Save Yourself
the Trip
Use BMV Online Services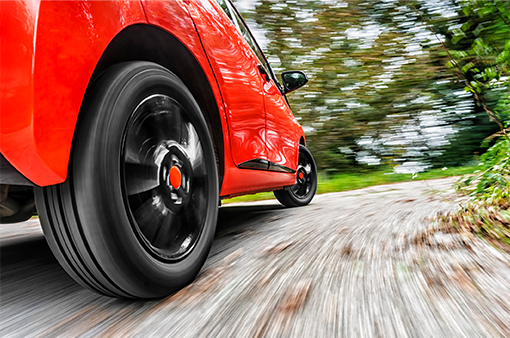 Limited selection of BMV services
See below for those services available as a guest.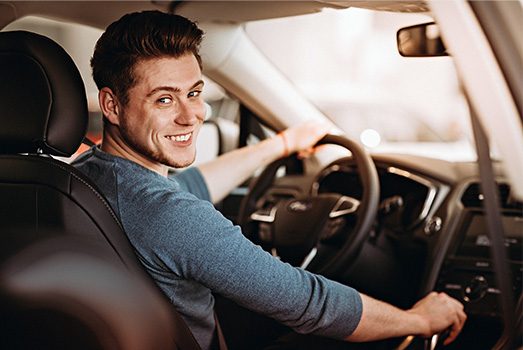 Access to all secure BMV services online
2-Step Verification now required for OH|ID. For details, click here.
See below for available services.
If you are under 18 years old, you are welcome to try creating an OH|ID Account, however, there may not be enough information available to confirm your identity. Using the Guest log-in is recommended at this time.

There's no wait at BMV Online
New Online Services Put You in the Driver's Seat!
Guest log-in
OH|ID log-in
DL/ID
Renew your Driver License or ID Card

Reprint of your Driver License or ID Card

Reinstatement Requirements and Fees
Unofficial Driving Record
Schedule a Driving Test
Registration
Renew registration
Cancel registration
Replace registration card/sticker
Replace or exchange license plate
Other BMV Services
Change of address

Organ donor registry
Emergency contact
Title Search
Dealer Search
Out-of-State motorist
Request BMV Record
Your Returned Item ID and PIN are shown on the top right of your Notice Letter: